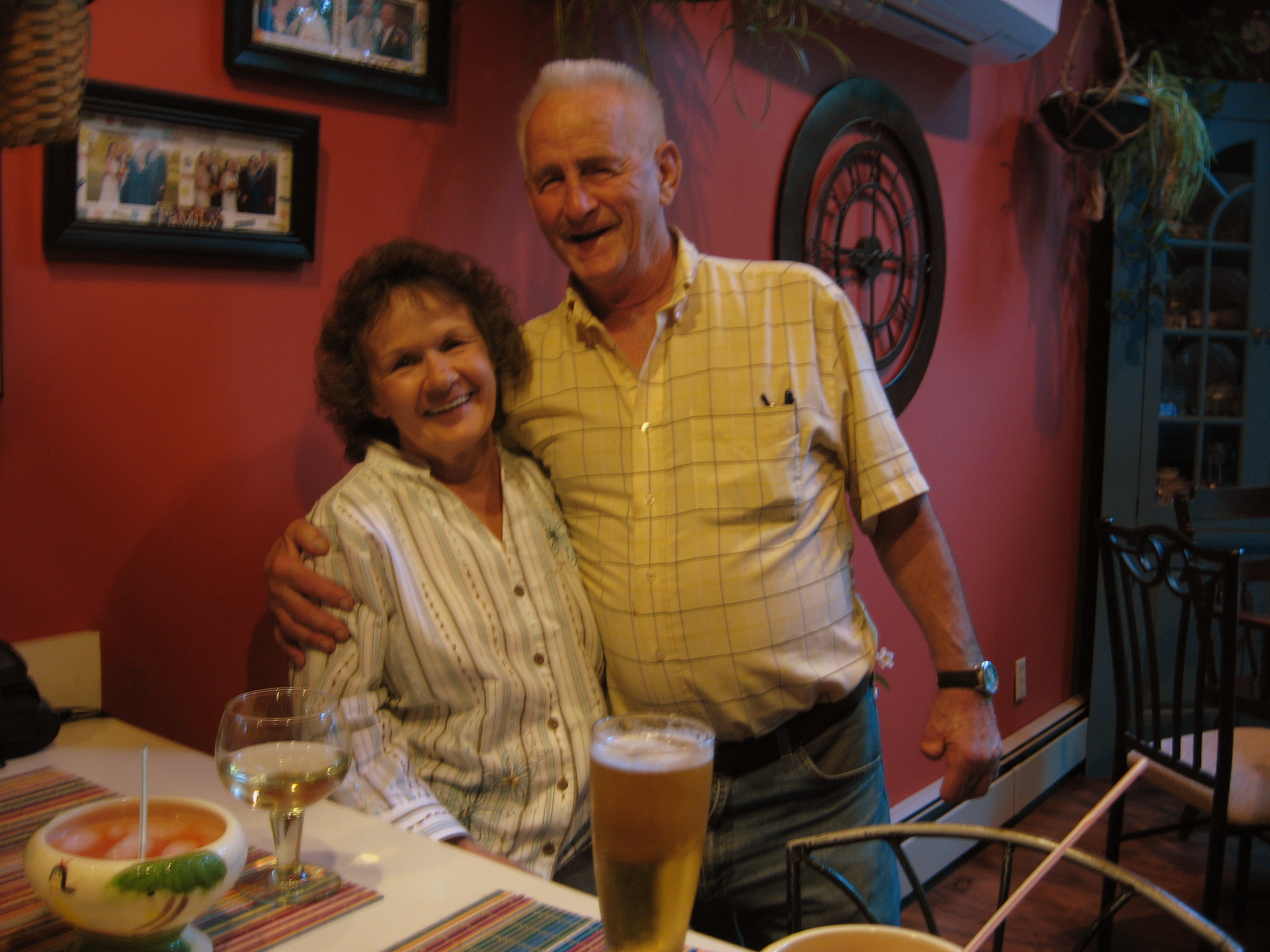 photo credit: Jim D'Entremont
My partner, Jim D'Entremont, posted this on Facebook today:
"Bernard Baran of Pittsfield MA died suddenly on September 1, little more than five years after having been cleared of false child abuse charges that had resulted in 21 years of wrongful imprisonment. Throughout his ordeal, Baran had the steadfast support of his family. His stepfather, Stanley Sumner, was among his most passionate defenders. Yesterday, 17 days after Bernard's death, Stan also died suddenly, of an apparent heart attack, while visiting relatives in Florida. This is an especially cruel blow to Baran's mother, Bertha Shaw, who is already bearing a terrible burden of grief. This photo of Bertha ("Bert") and Stan was taken at a happy gathering in June 2009, celebrating Bernie's resounding Appeals Court victory and the subsequent dropping of all charges."
We are completely floored by this terrible double tragedy. Bert is insistent, however, that planning for the October 11th memorial service continue.